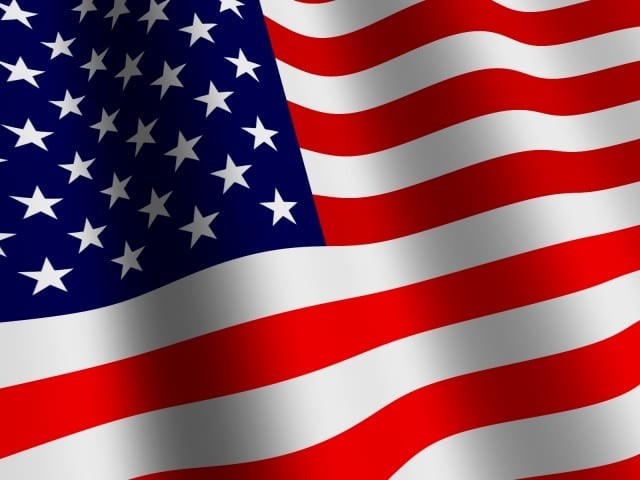 Big news! We're now shipping our tissues air freight to the US. We´re hoping to set up local transatlantic distribution one day but until then we at least offer the possibility for our fellow American artists to order straight from our warehouse in Gothenburg, Sweden. Now, become luddfri you too!
All prices include shipping to your door and as with all orders on luddfritt.se prices per kg drops significantly when ordering larger volumes. 30 kgs last one tattoo artist approx. a year, working daily in a shop. Don´t buy a pig in a poke though – to get some product samples, please email us and we'll arrange that for you.
Please note that shipping to the US is currently being beta-tested by us. We are still working out shipping rates across different states. Our pricing online is based on experience from previous shipments. Any US orders must currently be confirmed price wise before being shipped off. All our pricing includes shipping but may have to be modified when we control the final shipping rate. Upon ordering you will be personally contacted via email to let you know. Any customs fees and/or taxes applied on enteringe US will have to be paid for by the buyer. We however use invoicing 30 days net payment for all our shipments globally so no funds will have to be paid before reception of goods. That's how much we trust you to like our products : )
A list referencing artists already using our tissues are hopefully coming up soon!